Fully Charged faster than a trip to the store
Bulky chargers are a thing of the past
Batteries that won't leak in your devices
Press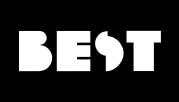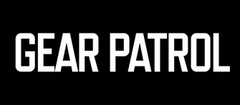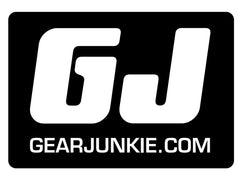 Our Story
We started Paleblue with a clear mission: Rid the world of single-use batteries.
Over 10 million batteries are thrown away in North America every day.
---
Every battery bought needs to be produced, shipped, stored, sold and disposed of. With single-use batteries this is a huge waste of the world's resources and creates enormous amounts of waste. 
Switching to rechargeable batteries will reduce the impact but for a long time they have come with a lot of strings attached. Long charge times, poor performance, and a short shelf-life have kept traditional rechargeable batteries out of most households. 
Paleblue offers more convenience than single-use without the drawbacks of past rechargeables.
Charged For Life
Limited Lifetime Warranty
Free Returns
within 30 days of purchase